Me and My Brother Derek.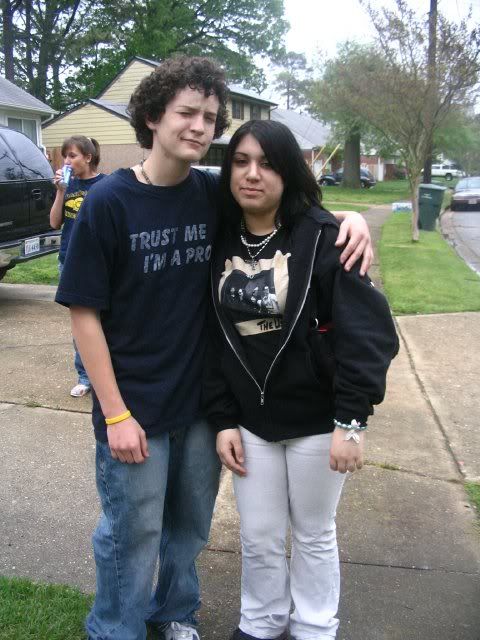 Looking at that face always made me laugh.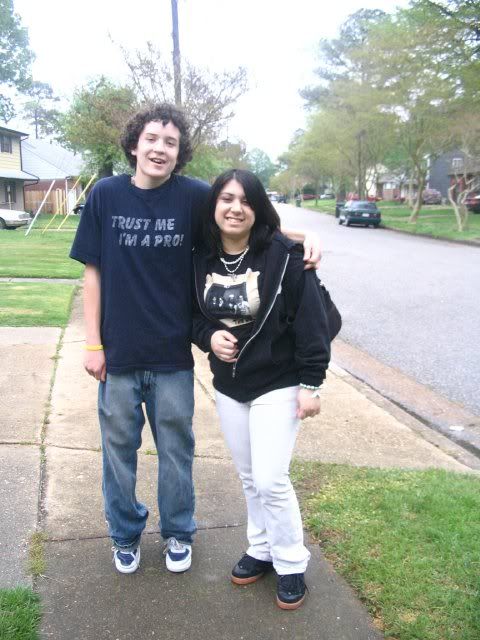 He was standing on his tippy toes to show me how tall he'd be when he comes back





I miss my big brother and my best friend! Everyone misses you Derek and we all hope you come home soon. I love you to death and everyone back here misses you and loves you with all their heart!!!

.



<//3 Alicia.